For cloud risk assesment professionals, cloud architects and other cloud professionals
Understand and Mitigate
Cloud Security and Risk
Through the Certificate of Cloud Security Knowledge (CCSK)
Join our 1 day Zurich training at SIGS TECHNOLOGY CONFERENCE on June 13, 2019
My name is Peter van Eijk, and I am one of the most experienced independent cloud trainers worldwide. Since 2011 I focus on developing and delivering cloud computing training. Most of that is about the business value and business risk of cloud computing.
I have delivered the CCSK cloud security training over 70 times myself in more than a dozen countries. On top of that I have developed and delivered more cloud training in more countries.
My background is broad. I worked as a researcher and instructor at Twente University, as a project leader and consultant at EDS and an internet provider, and as an IT strategy, risk and digital infrastructures consultant at Deloitte.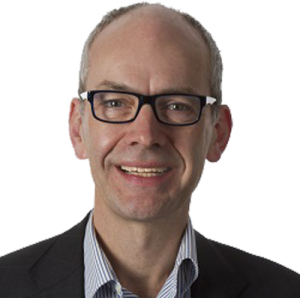 Reviews
Ajit Matthew
Quality of training material is high and Peter is very accessible to resolve issues and clarifications.
Jun Hu
Peter is a great instructor and always accessible.
K Maximov
The way you do your classes stimulates thinking about cloud technology a lot, and allowed me to quickly pass the exam.
André Koot
Peter gives good examples of what material to study in what level of detail and prioritizing all topics in the BoK. Besides, Peter knows how to put things into perspective, making for an entertaining event. Recommended!
Security operations manager
 "The course provides a fantastic overview of Cloud and was an eye opener to me.  The benefits of cloud were made clear, but so too were the limitations and considerations of the service. I would recommend this course to everyone involved in Cloud from hands on IT to Executive. This was one of the most informative courses I have attended."
Daniele Catteddu
Managing Director EMEA, Cloud Security Alliance
"Peter is a very experienced cloud trainer and we have enthusiastic feedback from his CCSK students."
Leading industry vendor employee
"Exposure to the vast wealth of knowledge and experience Peter HJ van Eijk contains is well worth the price of admission. His CCSK course should be considered a solid foundation for anyone working near the cloud."